FROM THE GET - GO
WE ENSURE WE BUILD AND MAINTAIN POSITIVE RELATIONSHIPS WITH OUR CLIENTS AND PARTNERS
We believe the best things in life come in the smallest of packages, and that is true at LOOK UP, We may not be a corporate giant, but our small, yet perfect team get things done where it matters most.
At LOOK UP we are committed to creating a work environment where our business and our people can thrive.
Diversity and inclusion sits in the foundation of our business model and we see it as critical to our ability to thrive in an increasingly competitive global landscape. Our tight knit LOOK UP family is comprised of a diverse team with different nationalities and backgrounds, all bringing different skills and unique perspectives to the table – making us both stronger and more effective as a company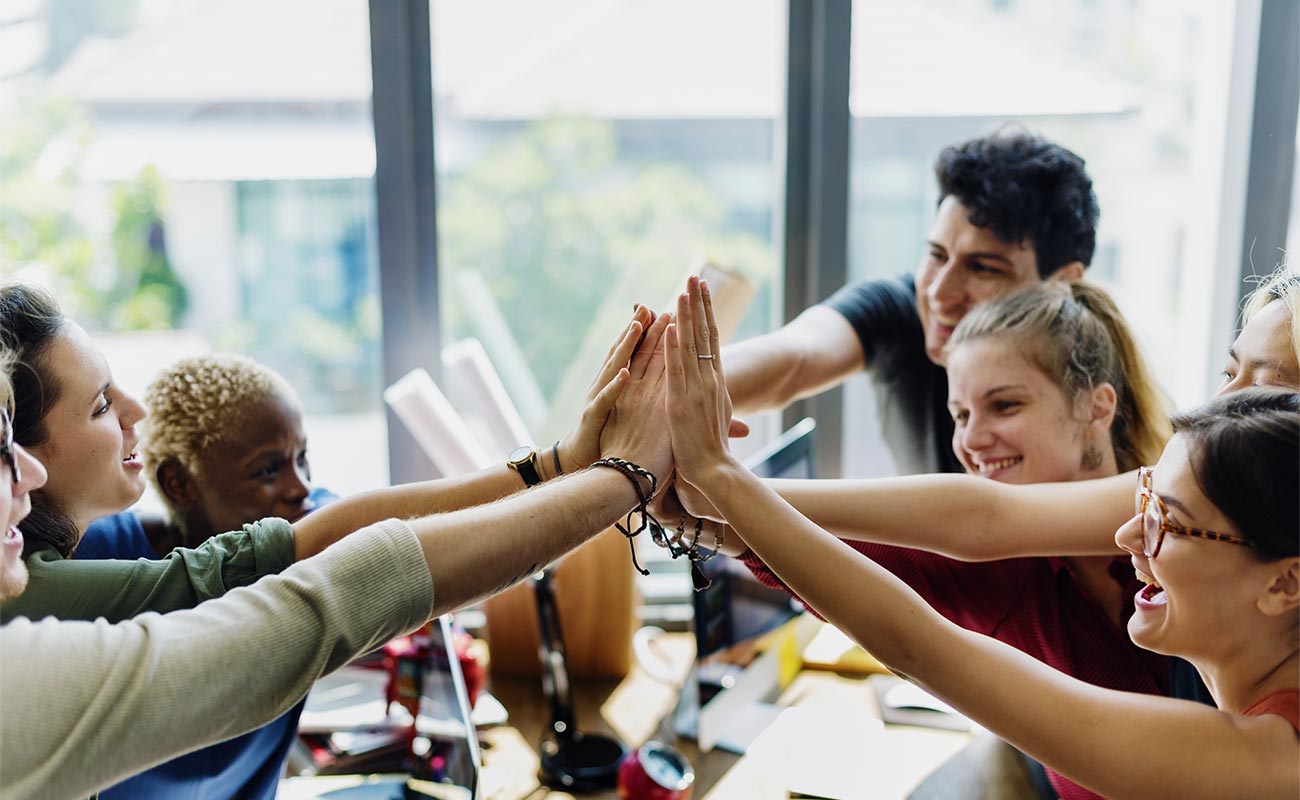 150 +
Happy Clients!
With a rapidly growing roster of companies we work with From E-commerce to info-product and many more industries.
We Value
Relationships!
At LOOKUP we value building a real long term relationship. So you're not just our client and it's not just you who cares.
15
Years of experience
Our team is proudly comprised of various market experts, with experience leading back 15 years.
17 +
Countries
Since 2007, we have been working with many demanding clients by creating websites, corporate identities and print materials.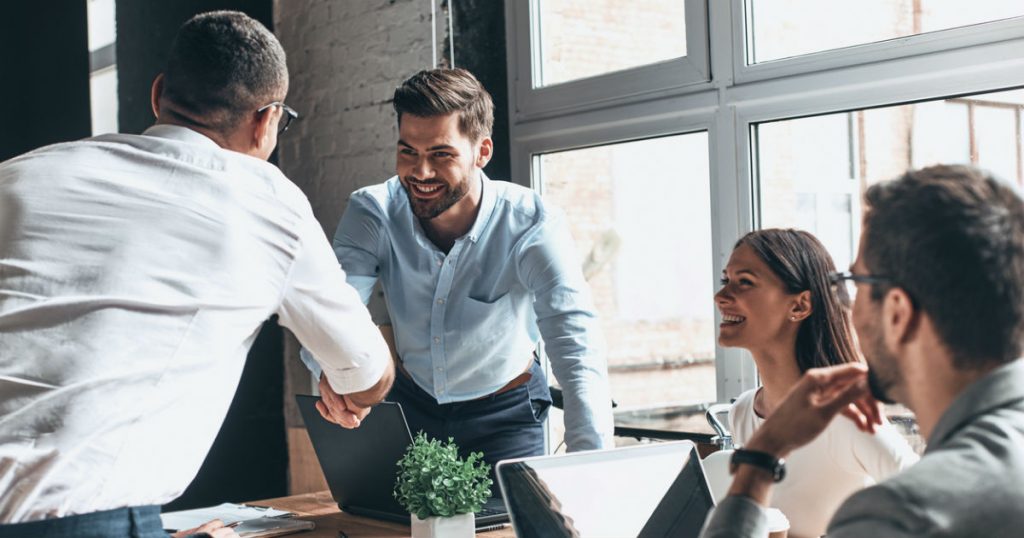 Our founder, started this agency with the goal of changing the agency experience for business owners everywhere.
For far too long, we have heard of business owners taking a sting for working with an agency or a complacent marketing department, that at the end of the day; did not deliver on what they promised or did the bare minimum. Sound familiar?
We can relate.
We were tired of the industry standard of being real, honest and managing expectations realistically. This is what LOOK UP was born to be.
Management
Both at a global and a regional level, our management team's emphasis on entrepreneurial values gives both us and our customers real advantage. As experienced leaders within their respective market disciplines, our management team collaborates to protect and grow our customers business success and LOOK UP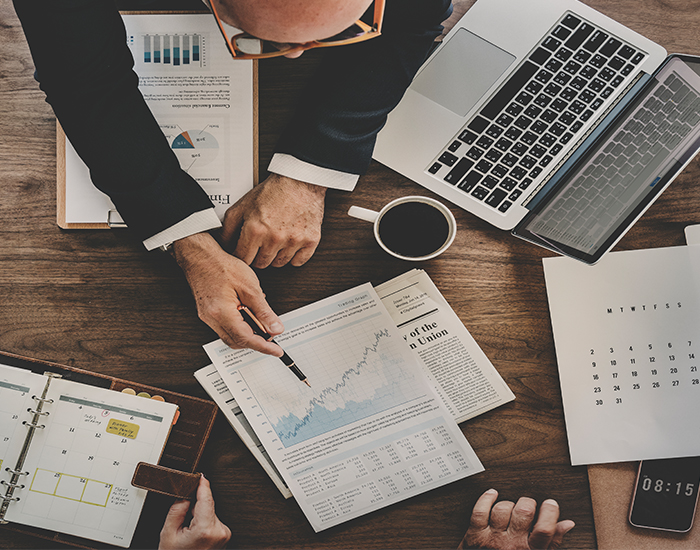 As the Industry leader, LOOK UP has a responsibility to push for further evolution of best practices, to ensure that we continually improve publishers' and advertisers' experiences.