What is Graphic Design?
Graphic Design is about Molding the User Experience Visually
Graphic Design is Emotional Design
Learn more about Graphic Design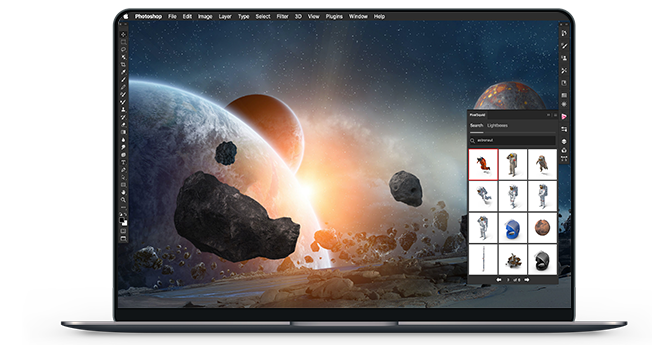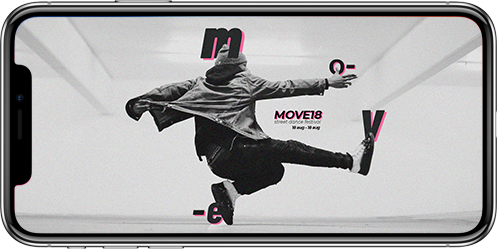 We offer full-service creative delivery powered by global talent.
When you think of graphic design, do you think of artistic advertising? Eye-catching graphics on websites? Stunningly arranged spreads in magazines? While these examples certainly fit the definition of graphic design, the term includes a lot: posters, infographics, book covers, product labels, logos, business cards, banners, website layouts, mobile apps, software interfaces—the list goes on.
Tell us what you need designed
What can I
get designed?
Pretty much anything! Our professional designers can create logos, branding, websites, packaging and more. Take a look at all of our categories.
How long
does it take?
Quick turnaround for simple tasks, longer timelines for big projects.
How much
does it cost?
Every design category has flexible pricing for all budgets.
how do
we work
We make great design work happen with our global community of professional designers. If you'd like to speak to a human, talk to one of our design experts.